Main content starts here, tab to start navigating
Our Story
In 2019, we built a restaurant around the simple idea of bringing people together.
Inspired by the rich history and diversity of our community we imagined a space that would invite lively banter, great conversations, and deep connections. A place to meet up with old friends and get to know new ones. Where the food and drink are thoughtful yet familiar. A place where all are welcome and everyone feels comfortable and cared for. This is the Meeting House.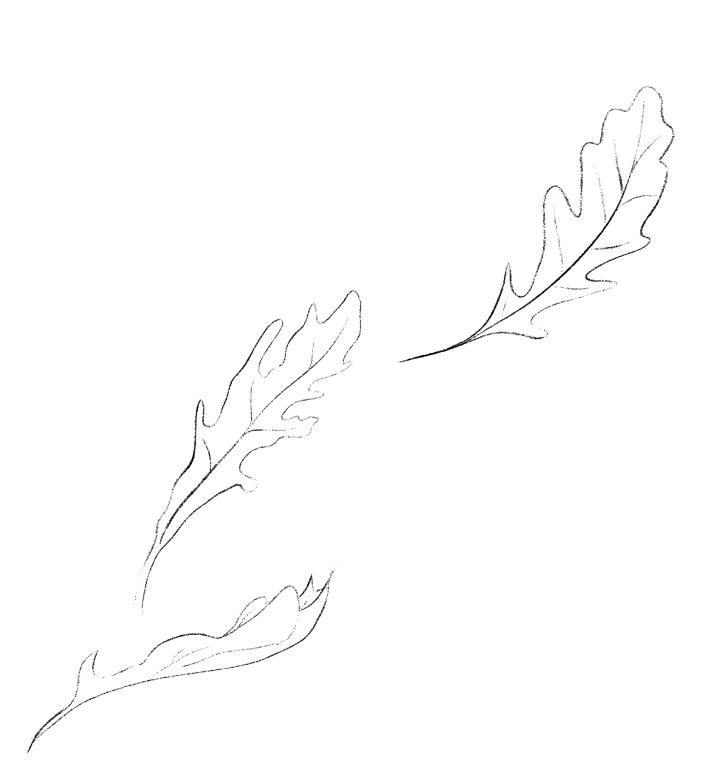 Our House Values
We Believe...
We believe that all work is valuable and all roles deserving of respect.

We believe that where our food comes from matters.

We believe in doing our part to reduce waste because the earth deserves our respect and care.




We believe that a good life is measured not only by the big moments—by the successes and celebrations—but also by the small, simple ones shared with the people we love.

We believe that life is enhanced by beauty, music, delicious food and great lighting.




We believe in community and honoring the connections and commitments that sustain it.

We believe that our community is made better by a diverse mix of people, ideas and ways of life.

We believe that a community restaurant should be reliable, familiar and comfortable—a place where all are welcome, and everyone feels cared for.



We know that a truly great community restaurant is made by the people who regularly come together at its tables.
Thank you for choosing us.