Main content starts here, tab to start navigating
ANNOUNCING OUR
HOSPITALITY INTERNSHIP & SCHOLARSHIP PROGRAM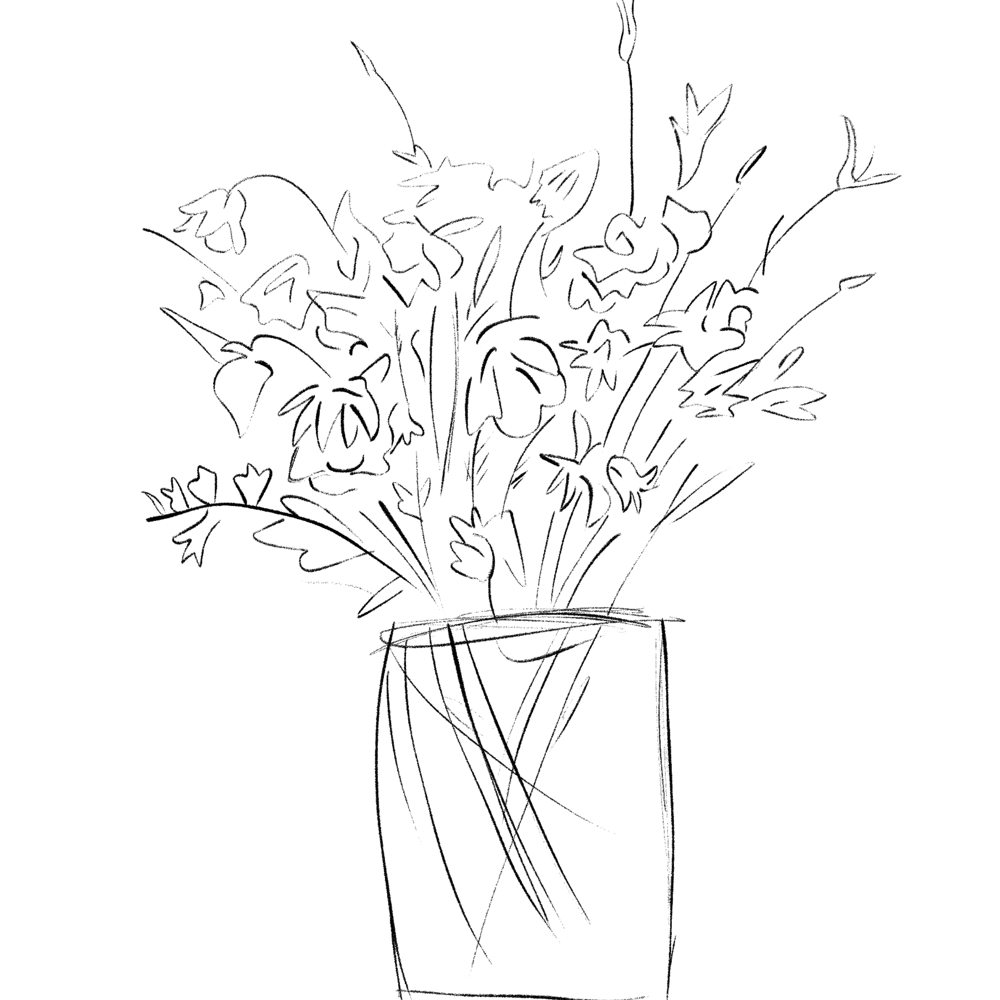 We opened the Meeting House restaurant in 2019 with the intention of creating a space that invites community- a place where people could come together to build relationships that matter and improve the quality of life in the neighborhood we serve.
The pandemic was difficult for our team and for the restaurant, as it was for everyone. But we made it through, and our community was a big reason we survived. We are now finally in the position to continue our mission and are beginning efforts to give back.
We are excited to announce that we will be offering a paid internship to two qualifying seniors at Princeton High School.
Upon completion of the program, these two individuals will each be awarded a $2,500 scholarship for further education (more information in the Q&A below).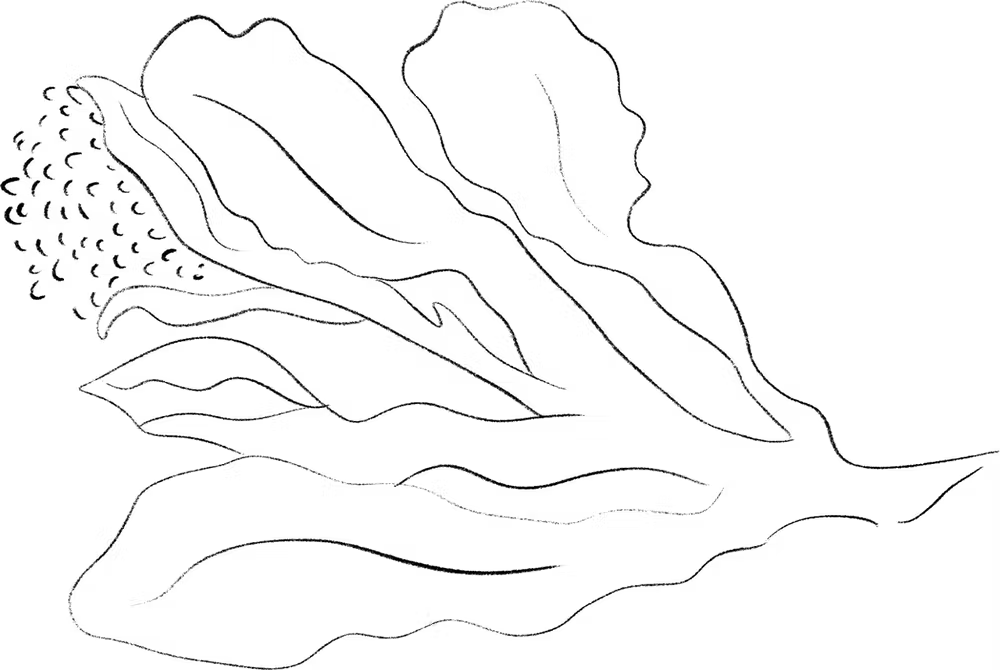 Program Overview
- Who is eligible for the Meeting House hospitality internship & scholarship program?
Current students of Princeton High School in their senior year who are expected to graduate in the spring of 2024.
- What kinds of roles are available?
Possible FOH (Front of House) roles include host, busser and food runner. Possible BOH (Back of House) roles include food prep, line cook, and garde manger (salad station).
- How much do I work & will I get paid?
We will offer a flexible schedule but will require that interns work a minimum of 200 hours between October 30th, 2023 and June 30th, 2024 in order to qualify for the scholarship. Both interns will be paid $15 per hour.
-What is the Meeting House Scholarship?
Upon completion of the internship program, each student will each receive a $2500 scholarship.
-What education programs can the scholarship funds be used for?
Awards can be applied in any area of study at any accredited institution of your choice, including two or four-year colleges and universities, online programs, or vocational-technical schools. The funds are to be used to pay for course work only. (e.g., not for housing, books, etc.)
-What year can the scholarship money be used for? I graduate in 2024.
Scholarship funds will be available in the summer of 2024 and payments will be paid directly to the institutions.
Application Information
-When does the application open?
The application is open from 8:00 a.m. September 11th 2023 to 5:00 P.M. September 29th, 2023.
-When will recipients be notified?
Recipients will be announced on or about October 13th, 2023.
-Does it cost money to apply?
No, applications are free.
-How do I apply?
All applicants must submit a one-page letter expressing why they believe they are a strong candidate for the internship & scholarship program by September 29th, 2023. To apply, please send your letter to scholarship@mhprinceton.com