Main content starts here, tab to start navigating
WELCOME TO
T H E M E E T I N G H O U S E
CATERING STORE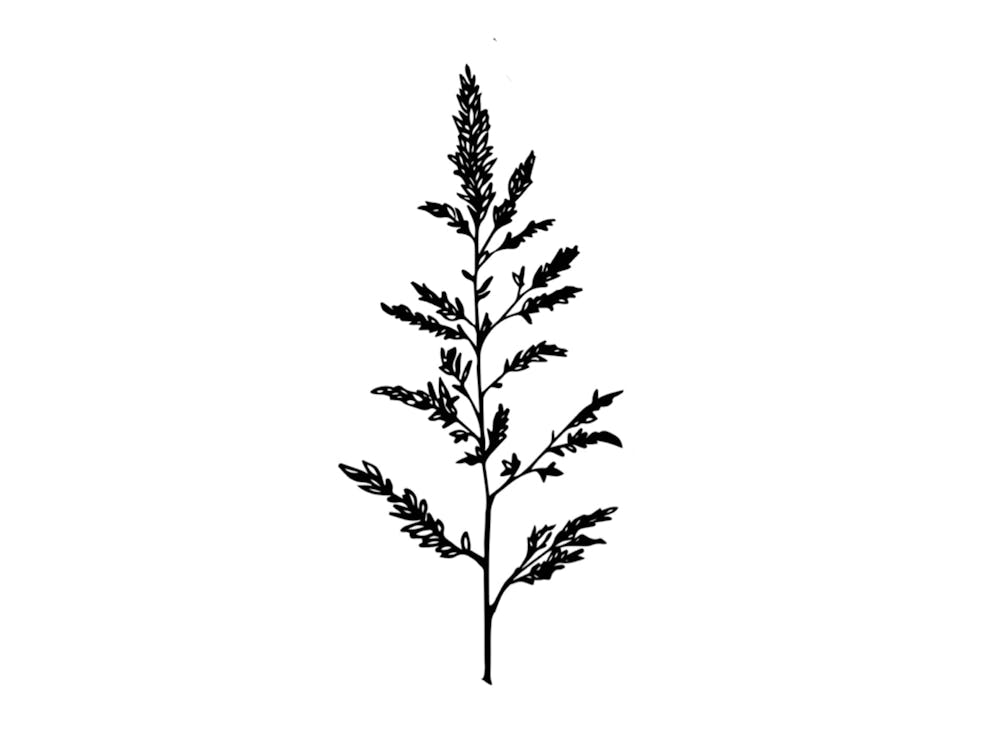 We are pleased to offer a selection of Meeting House favorites for pick-up or delivery to your home or office! The following chef boxes can be ordered directly through the website and are meant to streamline your order and our service - choose from one of our preset packages.
We offer drop off catering service from 11:30 am until 7:30 pm, Tuesday through Sunday. We kindly ask for at least 48 hours notice for all orders.
All Drop Off Catering orders will be delivered in ready to serve disposable containers, with all appropriate serving utensils. Dining utensils are available upon request.