Main content starts here, tab to start navigating
Join the Share My Meals Movement!
Join the Share My Meals Movement!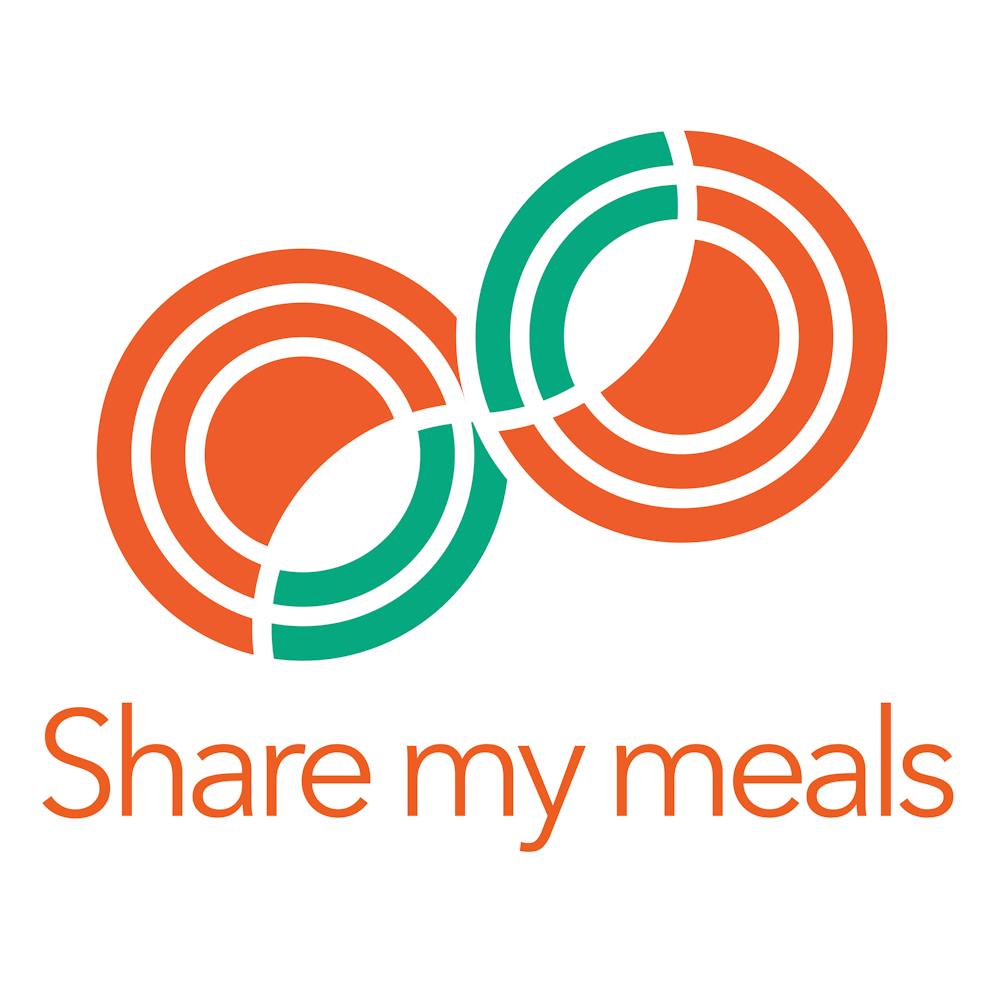 For the past two months, The Meeting House has been providing 100 meals a day, 6 days a week, to the food insecure in the Princeton area in partnership with Share My Meals, a local non-profit that aims to alleviate hunger and reduce food waste.
Share My Meals has recently launched the Share My Meals COVID-19 Program which allows you to contribute directly to feeding those in our community most in need. To participate, simply add a $25 Share My Meals Family Meal to your order from The Meeting House. Each contribution provides a healthy meal to a family of five. All meals will be prepared by The Meeting House and distributed by Share My Meals directly to families in need.
For more information or to make a donation directly to Share My Meals, go to www.sharemymeals.org.
Please join us in this movement to help our community!
Sincerely,
Amanda & Amar