Main content starts here, tab to start navigating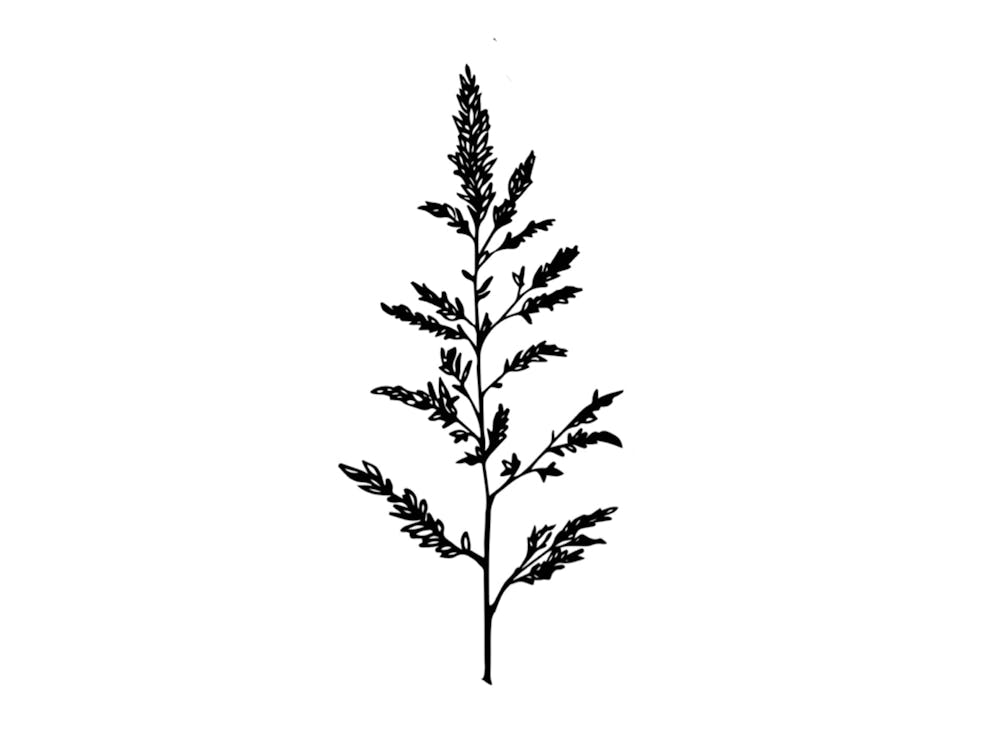 We are committed to your health...
The health and safety of our staff and guests has always been a priority for TMH.
We have updated our existing safety and sanitation procedures based on CDC recommendations and state and local requirements. These changes include the following:
Cleaning & Sanitizing
At every shift there will be a designated staff member charged with continuous and comprehensive cleaning of high contact areas including door handles, work stations and cash registers as well as tables and chairs after each seating.
Hand sanitizer will be used by wait staff prior to the handling of all items to be served to guests. We have chosen this method over requiring our servers to wear gloves because we believe this is a more effective means of ensuring the safety of our guests.
All kitchen staff will wear gloves and face masks at all times and are required to wash their hands after removing their gloves.
We now offer bar codes on tables by which guests can access our online menu in lieu of paper menus. Disposable paper menus will be available upon request and discarded after each use.
Social Distancing
The indoor and outdoor floor plan is designed to ensure at least 6 feet separation between tables.
There will be a limit of 8 guests per table as recommended by the CDC.
Guests are not permitted to congregate in waiting areas or bar areas. Guests will be asked to abide by floor markings and other protocols to ensure a safe distance is maintained while waiting to be seated.
Guests are required to wear face masks whenever they are up from their table.
Management will be actively monitoring the number of guests to prevent congestion of common areas.
Employee Health
We will conduct wellness checks for all employees prior to the start of each shift.
All staff will be required to wash hands thoroughly and continuously throughout each shift.
The manager will be present at each shift to respond to any COVID-19 concerns raised by guests or employees.